Q – What is the best thing about working with little people?
A – The thing I love most about working with children is the reminder to live in the moment. There is no tomorrow or yesterday, its all about right here, right now. They are so open to everything and just watching them play and create brings me so much joy.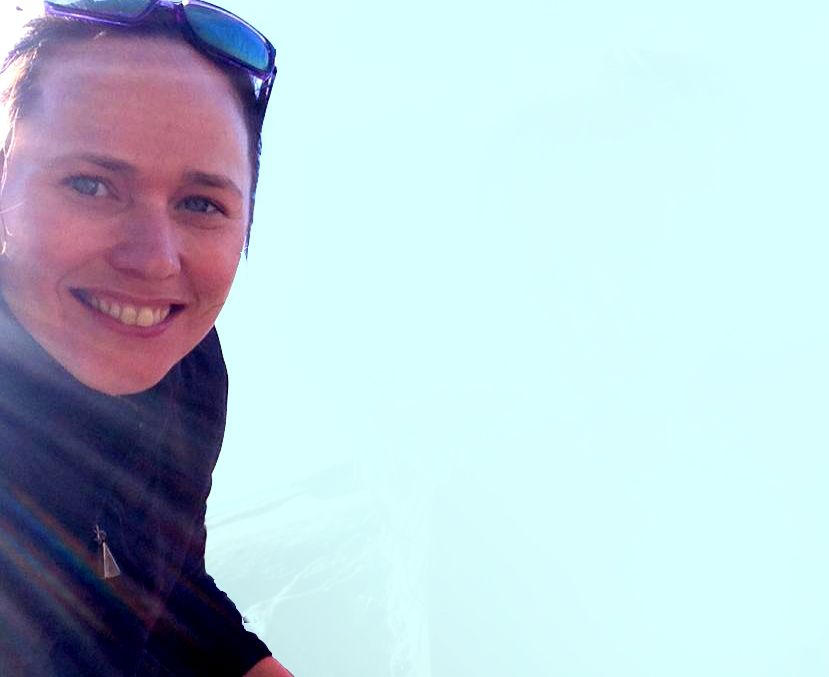 Q – What's a standout moment of joy you've had as an Educator? Can you describe it for us?
A – At the end of the year I just love the connection that we have formed. In the beginning of the year, especially when working with 2 year olds, there is a lot of settling in, tears and emotions. Now those children that found it so hard to build trust and form relationships are my best mates. It is a true blessing to be able to be that person for little people. For them to be able to trust and form connections with people outside of their family nest is the start of the building blocks for all relationship in the future. Reminds me what a special job we have.
I also Love it when I am doing a grouptime and have all the children in the zone and hanging off my every word. Doesn't happen every day but when it does it's the best. The 3 Billy Goat Gruff is my favourite story to tell and i use use puppets or props to capture their interest.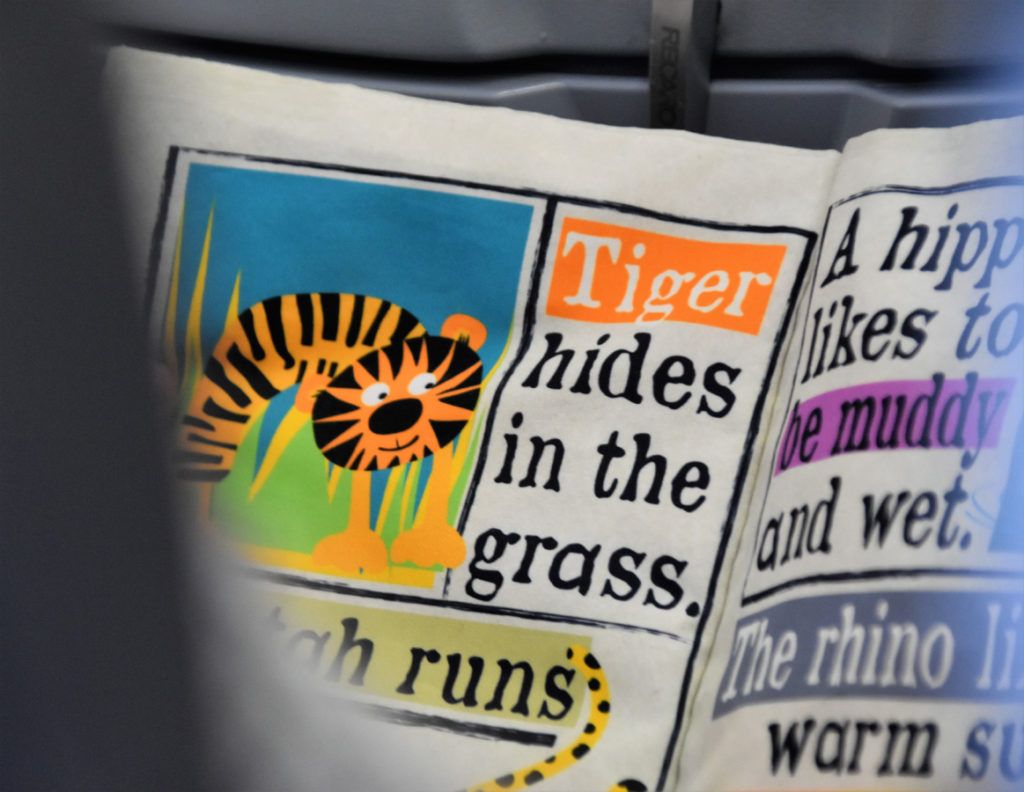 Q – Is there a style of teaching that inspires and motivates you?
A – I definitely believe in play based learning. Creating environments and open ended experiences that set the scene and then allowing children time and space (and support if needed) to really engage in play.
Q – How does Kinderloop help you in your role as an Educator?
A – I have been using Kinderloop for the past year and a half and love it. I feel it helps connect the families to what we do everyday. It makes it easier to share information about individual children, events and just the fun we are having each day. To be able to quickly send off a photo of a child is such a quick easy way to show parents what we are doing and that their children are having the best day. I also love how easy it is to link observations to EYLF and theorists. Makes accreditation day easier too, as it is all there to see so clearly.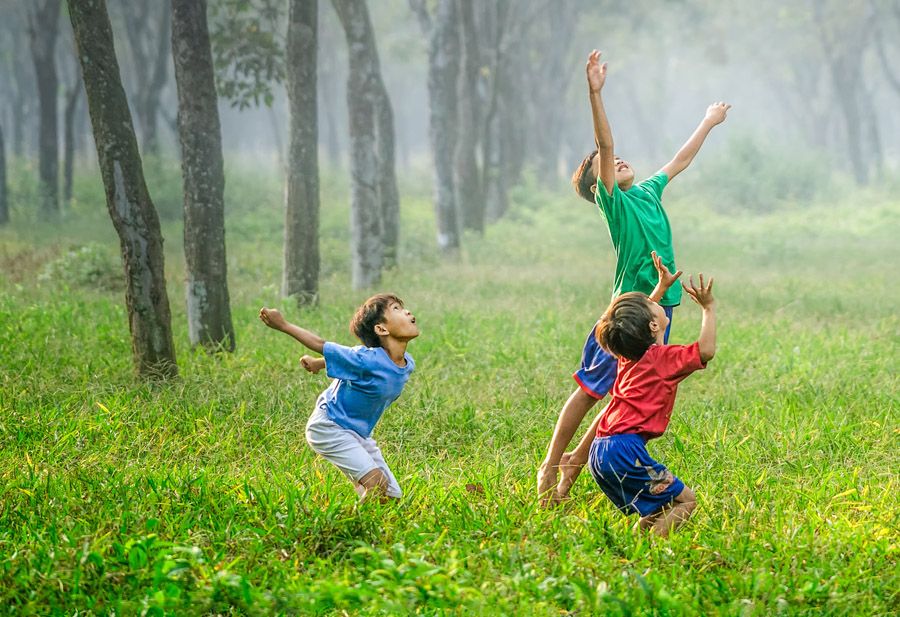 Q – What's your favourite feature (or features) in Kinderloop?
A – We definitely don't use Kinderloop to it's full potential but the feature I like the best is doing all my individual observation with photos and tags and having it all in one place at my fingertips. I can easily go back and see all the past observations. It is very confidential and parents can comment and share with their other family members if they like. I also just like sharing photos of the childrens day and daily reflection for the group.
Thanks for sharing with us Blaise. Your passion for this incredible role is evident!
Kinderloop tips & hints, and learn about our new features!
Facebook
Instagram