Q – What is the best thing about working with little people? 
A – ​One of my favourite aspects of working with little people is what they teach and remind me of everyday; to find wonder and excitement in everyday life. To be an active participant life. To learn something new everyday. Ask for help when you need it and most of all, make sure your days are filled with laughter and smiles. Children are the most wonderful examples of this.
Q – What's a standout moment of joy you've had as an Educator? 
A – ​One of my most joyful and proudest (& teary) moments as an educator was when a family invited me to be there with them on their son's first day of 'big school'. A beautiful little boy with additional needs, we had the pleasure of seeing each other almost everyday from the time of him being just 1 year old right up until he went to school. His parents knew what an amazing milestone it was for their son to be attending a mainstream school and they also knew, acknowledged and appreciated what a pivotal role I had played in this little boys early years of education. It was a beautiful gesture from the family to include me.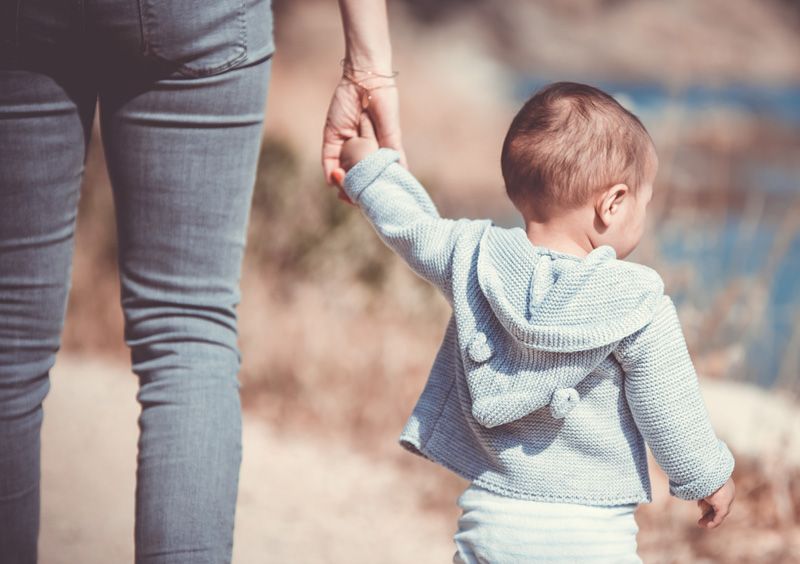 Q – Is there a style of teaching that inspires and motivates you? 
A – ​Hands on, play based & child led learning is my absolute favourite way to teach and I believe the most beneficial way for children to absorb, learn and explore. My biggest source of inspiration and motivation can often be found from a child's eagerness and willingness to learn.
Q – How does Kinderloop help you in your role as an Educator? 
A – ​Kinderloop is an amazing online tool that allows the documentation of children's learning and adventures, communication to educators and families all to be in one place. It has allowed our centre to continue in our journey of becoming a more sustainable centre.
Q – What's your favourite feature (or features) in Kinderloop? 
A – ​I love the new community wall. It's such a wonderful way to be inspired and help you think outside the square. I do just love simplicity yet efficiency of Kinderloop! It's so easy to use and navigate and so pleasing to the eye to look at.
**Note from Kinderloop…
Community walls are all about collaboration. We're teaming up with amazing Educators to bring you real-life content. Check out pre-made walls for inspiration, then, start creating your own collection! Just like planning walls… (but even better!). To explore further, Look for the new "world globe" icon within your Kinderloop web browser. Admin users are able to create new walls. **Worth noting, you do need to be logged into the web browser – not the app.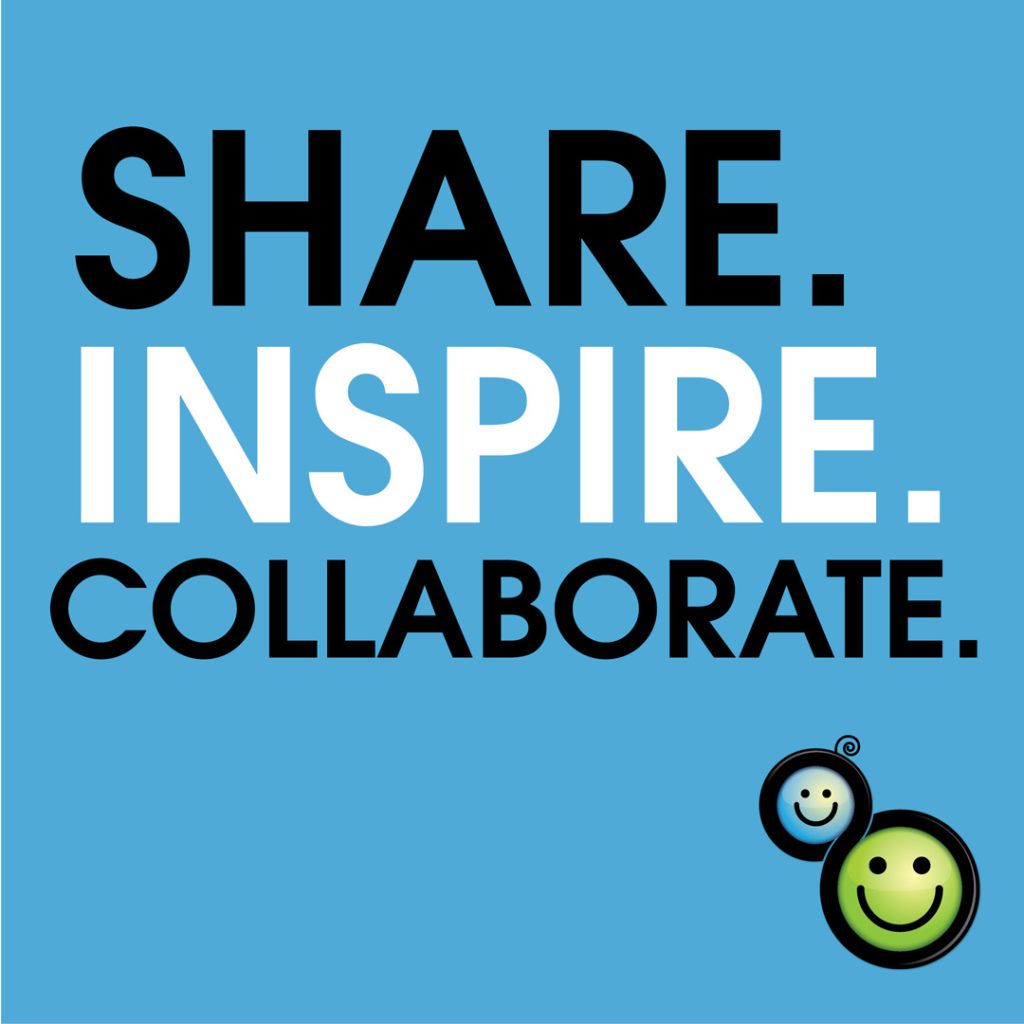 Q – Is there a feature that you'd like to see incorporated into Kinderloop? 
A – Can I have two? ? I would love to be able to schedule a post in advance; especially handy when you need to send out reminders to families or when you've just got some extra time on your hands and are getting ahead with management tasks that you know need posting at a later date. Annnd….. As a director, I would also love to be able to post internally and privately to single staff members.
**Note from Kinderloop…
Hey Sally…! The internal posts are something we've been discussing at Kinderloop HQ, so definitely keep an eye out for future updates.
AND… regarding scheduled posting… we have something that may help you! It's called 'Auto Create Post', and here's some more information on it. Hope it helps! Always worth asking about features you'd love to see included in Kinderloop. We pride ourselves on listening to our Educators… and sometimes we just might already have a solution you didn't know about!
Q – Do you have a favourite activity or recipe you could share? 
A – A fun fact about me; my chocolate cake has won first prize at the Sydney Royal Easter Show (more than once- ?)
The secret ingredient; just the right amount of love!

2 cups self-raising flour
2 cups of sugar
1/2 cup cocoa powder
1/2 cup Milk
2 eggs
125g butter, melted, cooled
1 teaspoon vanilla essence
Grease proof your cake tin and bake for 30-40 minutes at 180 degrees.
We genuinely loved chatting to you Sally! You epitomise for us, everything a passionate Educator should be! And wow! That chocolate cake sounds incredible! See you on Community Walls!
Follow us socially for Kinderloop hints & tips, and learn about our new features!
Facebook
Instagram