Q – What is the best thing about working with little people?
A – ​I don't see it this way – as a Family Day Care Educator I see it as working with the family as a whole. I like to understand a family's circumstances, their reasons for care, cater towards their needs as a whole. Then if the whole family are positive about care this helps a child settle and enjoy their time with me. I enjoy making them smile and plan for things I know they love to do and I love getting out and about with them. We are very excited to be able to visit the zoo again this week after being in 'lockdown'.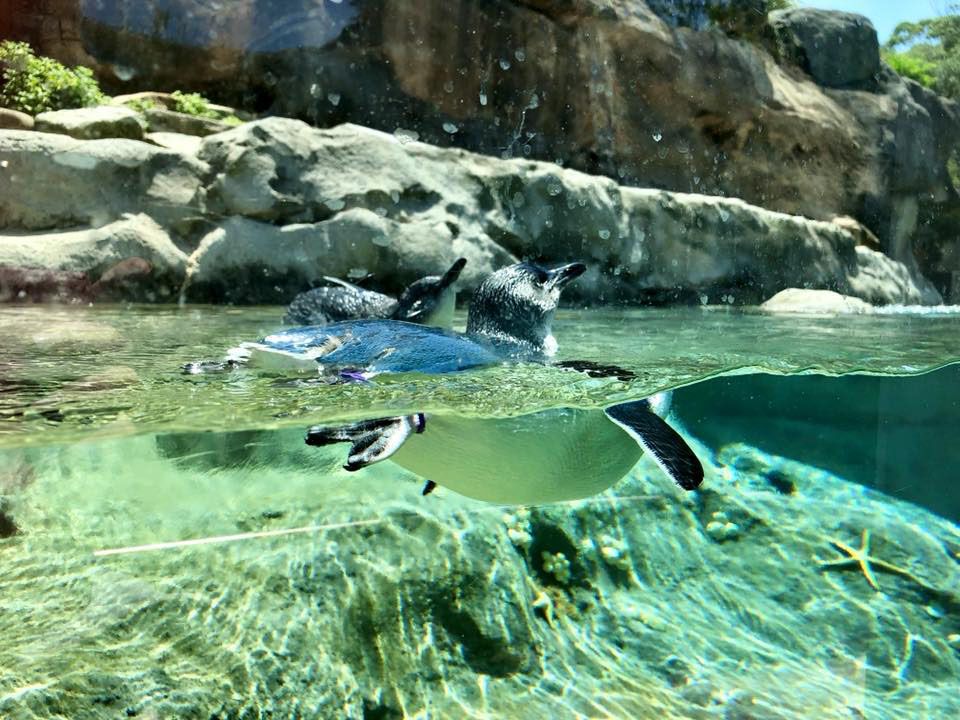 Q – What's a standout moment of joy you've had as an Educator?
A – ​Getting my Diploma was a special time for me and writing and presenting to my fellow educators with how to do self promotion for getting new families on board. I've always been full and able to source my own families and I see myself as a mentor for other educators. Giving them advice and hints and tips on how to fill their vacancies. This was hard for me as I don't like public speaking but this was something I really understood and was able to help other educators with.
Q – Is there a style of teaching that inspires and motivates you?
A – ​To be honest no, I take a lot of inspiration from other educators, when someone shares what they do or how they do things I really take the time to value it and develop it in my day care. I love knowledge sharing.
Q – How does Kinderloop help you in your role as an Educator?
A – ​Kinderloop helps me to plan and document and record observations, and now work with others through the community walls.
Q – What's your favourite feature (or features) in Kinderloop?
A – ​Reporting. I love how to can see where the gaps – so you can see what areas you may have not covered with a child and then plan for it. I have a data/test analyst background so this suits my mind perfectly and it gives me inspiration for new areas to visit and plan for.
Q – Is there a feature that you'd like to see incorporated into Kinderloop?
A – My scheme is keen for us to do mind mapping, it's something I've not used before, but I see a lot of educators doing it and I think this would be a great tool to incorporate into Kinderloop as I could just use the existing planning I already have in there which I've built up over the years.
Any help with extending on plans would be awesome too!
Q – Do you have a favourite activity or recipe you could share?
A – My favourite activity is going to the zoo with the children, we never have the same experience twice!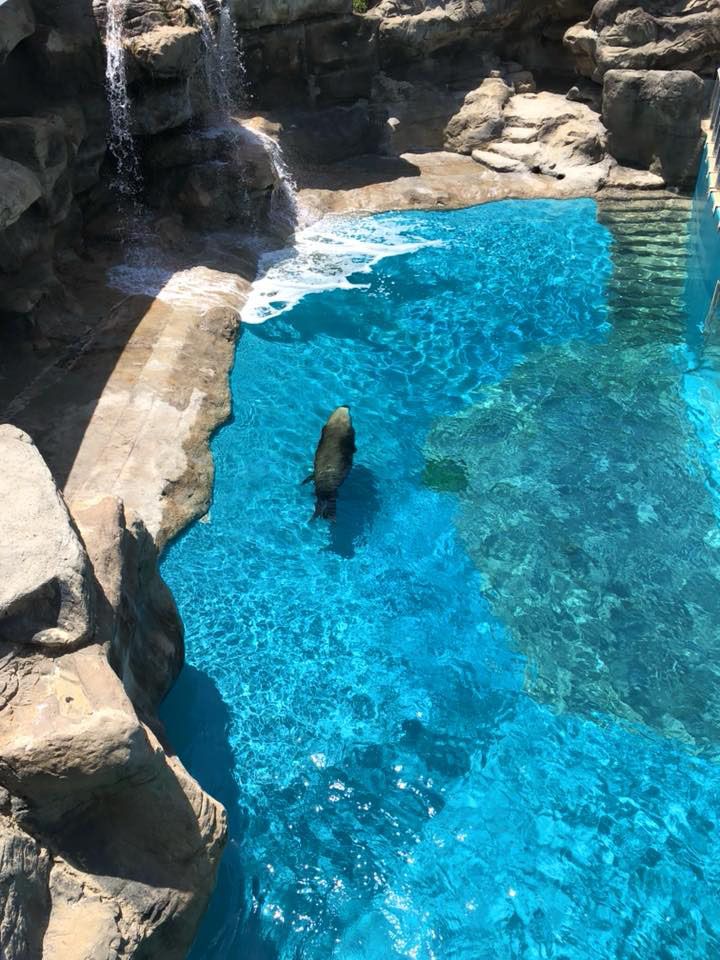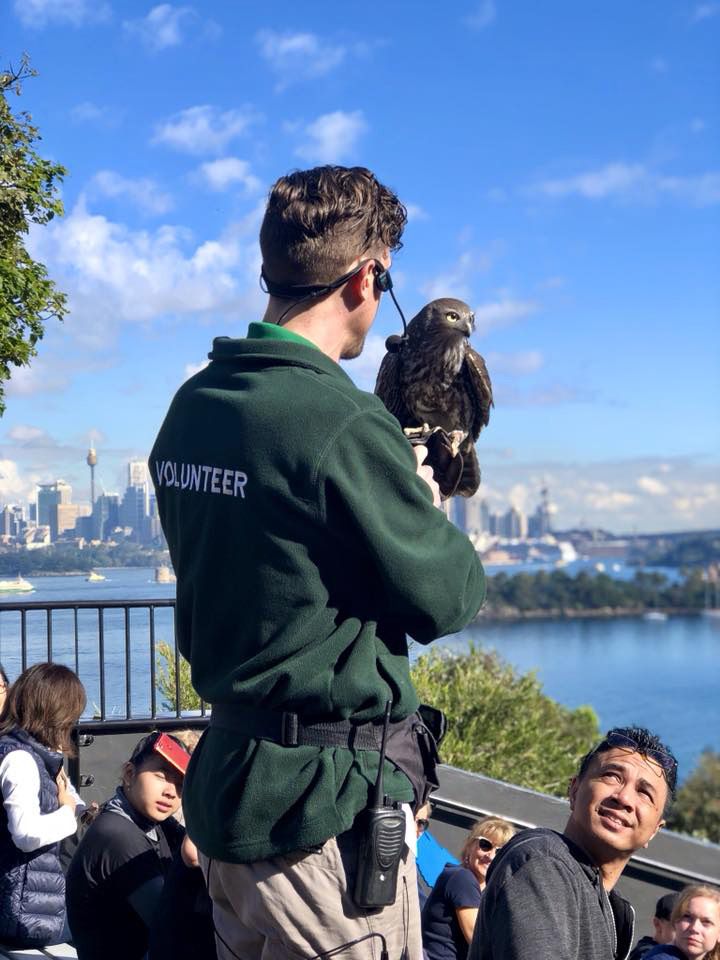 Thanks Louise! We love that you're inspired by other Educators, and can appreciate how Community Walls can help you with that!
(Read our blog… "The Power Of Community" to learn more about Community Walls http://blog.kinderloop.com/the-power-of-community/ ).
**Thank you also for letting me make use of my own Taronga photographs in this blog post – taken on zoo excursions – as they were absolutely my favourite days of FDC too! – Brooke, Kinderloop.
Follow us socially for Kinderloop hints & tips, and learn about our new features!
Facebook
Instagram