In September 2020, one of our valued customers, Gerringong Coastal Cottage Early Learning Centre, received exciting news regarding the results of the assessment & rating process their service had recently undergone… they'd been awarded an EXCEEDING rating.
For anyone who has been through this experience, you'll know that the process can be tense and stressful for everyone involved. Even services that are well-prepared will tell you that the pressure on the entire team of educators and staff – sometimes for weeks prior – can be enormous, no matter how friendly the assessors are. So to come out the other end of this with the highest rating possible, in the middle of a global climate of uncertainty, must feel like a huge relief and incredible high, all rolled into one big package!
The day Skye, from Coastal Cottage, discovered the news, she was understandably ecstatic and posted this comment socially, in support of her team.
"This process didn't happen easily, with passion, hard work, dedication, on-going professional development and an awesome team with a whole heap of love…we did it! Thank you to the amazing team of educators, the best families, beautiful children, community, professionals and our childcare networking crews!"
To find out a little more about what it takes for an early learning service to be awarded an exceeding rating, we've been chatting to Coastal Cottage to get their thoughts and tips.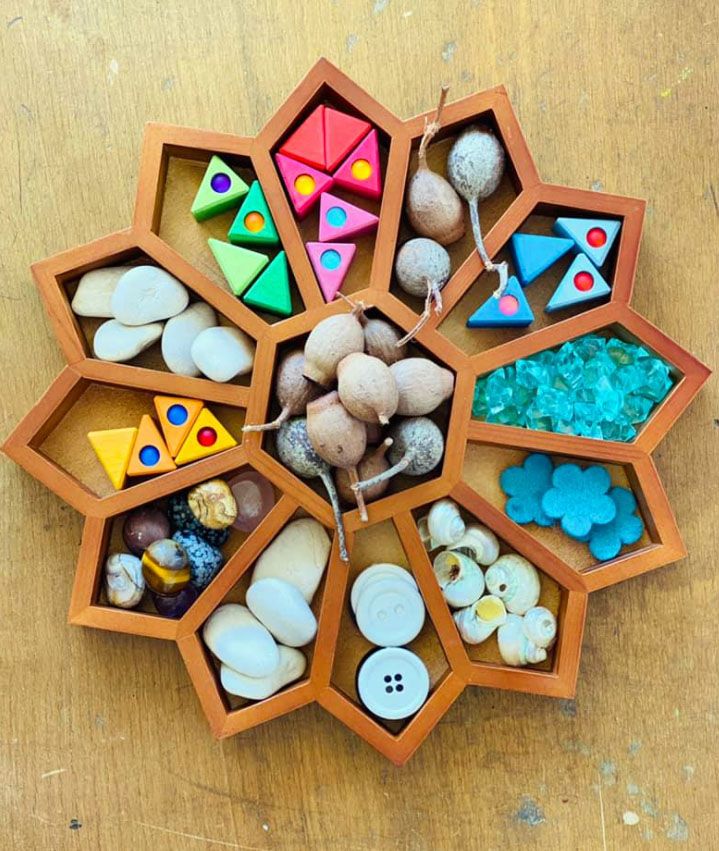 Q – Gerringong Coastal Cottage was very recently awarded an Exceeding rating during assessment and rating. Firstly we'd like to congratulate your team – we're incredibly happy for you! We'd love if you could share your top 5 tips for preparing for this often stressful process?
A – Our top five tips…
Ensure that there is positive and consistent communication between educators.
Be confident!
Trust in yourself, your service practices and your team.
Be proud of your service.
Be organised.
Q – What's a standout moment of joy you've had as an Educator?
A – After the children have left to go to Primary School or they have moved away and they come back to visit us. They tell us all about the learning experiences, fun they had and memories they made whilst at our service.
Q – We have heard that Gerringong Coastal Cottage is ingrained in the local Indigeneous community. Is this something you'd agree with? And if so, could you tell us a little more about how you achieved this and the benefits it brings to your service?
A – We definitely pride ourselves on our connection with the local Indigenous community. We begin every day with our personal Acknowledgement to Country and we have embedded the local Dharawal 8 Ways of Learning framework into our program which has been specifically created for our centre with the support from Indigenous artist and Mum, Holly Sanders. When planning and programming, we always reflect on how we could add an Indigenous perspective to all experiences.
We also have a community garden out the front of the service, it's called Boori Garden, with Boori meaning Child, for all community members to use our fresh produce. The garden consists of bush tucker and fruit and vegetables. We held an opening ceremony for our special garden, with a Gerringong Elder, Aunty Gwen and her daughter and grandchild, and we invited our families to come to the event. Our service proudly displays local Indigenous artwork in the learning environments from the area that we live in. We strive to embed Aboriginal perspectives each day that are not tokenistic but rather a daily learning journey of our history and culture.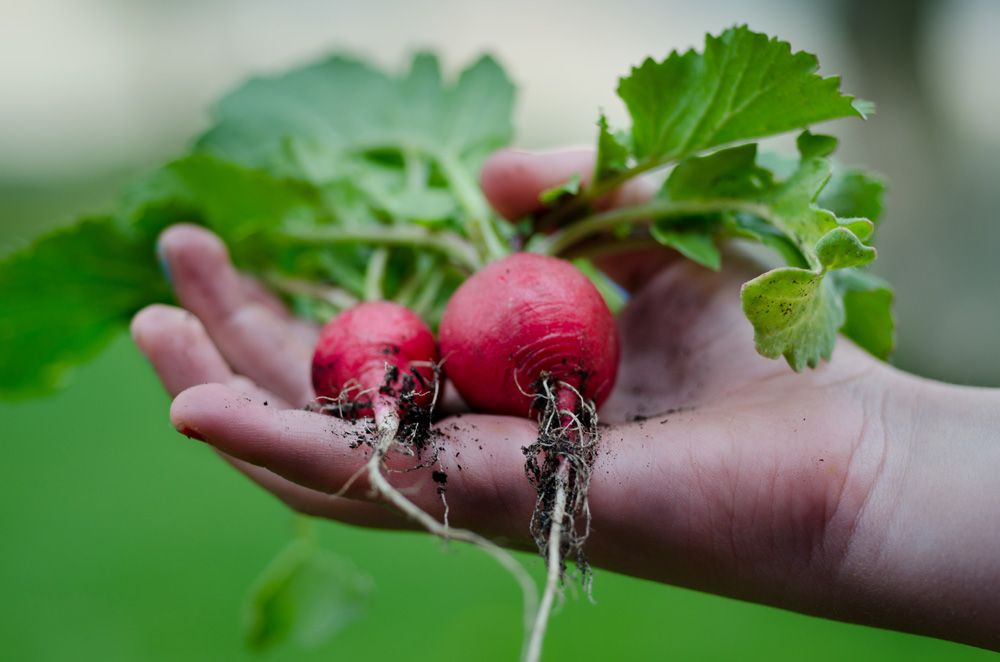 Q – Would you say Kinderloop was beneficial in your recent rating? If so, in what ways did you feel it helped your service?
A – Kinderloop was incredibly beneficial in our recent rating! For example, when educators were asked to show evidence of how we communicate with families and how we document each child's learning, we were readily able to access this information and show our assessor the information needed through our Kinderloop app.
Q – When you were awarded your exceeding rating, you personally thanked Stella from Above & Beyond Early Childhood Consulting. Was there a standout piece of advice she gave you that might benefit other services during A&R?
A – Our consultant and ongoing mentor, Stella has expertise and experience that is authentic and she was a big part in supporting us to frame our QIP and self assessment. Stella always encourages us to be our most authentic self and she says that your core values will always shine through, for Assessment & Rating and beyond.
Q – What's your favourite feature (or features) offered in Kinderloop?
A – We love that we are able to share everything with our families such as; what they have eaten, their toileting, their favourite experiences, etc. Especially during these challenging times when the parents aren't coming into the service. Kinderloop provides a great platform for communication with families about their child/ren's day, our program and other relevant events and information. We also love how easy it is to use and how straightforward everything is.
Q – Is there a feature that you'd like to see incorporated into Kinderloop?
A – Pop up notifications if a parent/families comment or post to Kinderloop.
*Note from Kinderloop…
In regards to the notifications, educators CAN switch notifications on for parent posts and comments (*we elected to make this a personal preference for each educator). Log-in via a web browser at www.kinderloop.com, click the drop down menu in the top-right to edit your profile settings > turn on the notifications you want!
Q – Do you have a favourite activity or recipe you could share?
A – At Coastal Cottage, the children love cooking experiences using fruit and vegetables from our preschool garden, and this is something that we regularly incorporate into our daily routine. One recipe that children request the most is Fruit Muffins.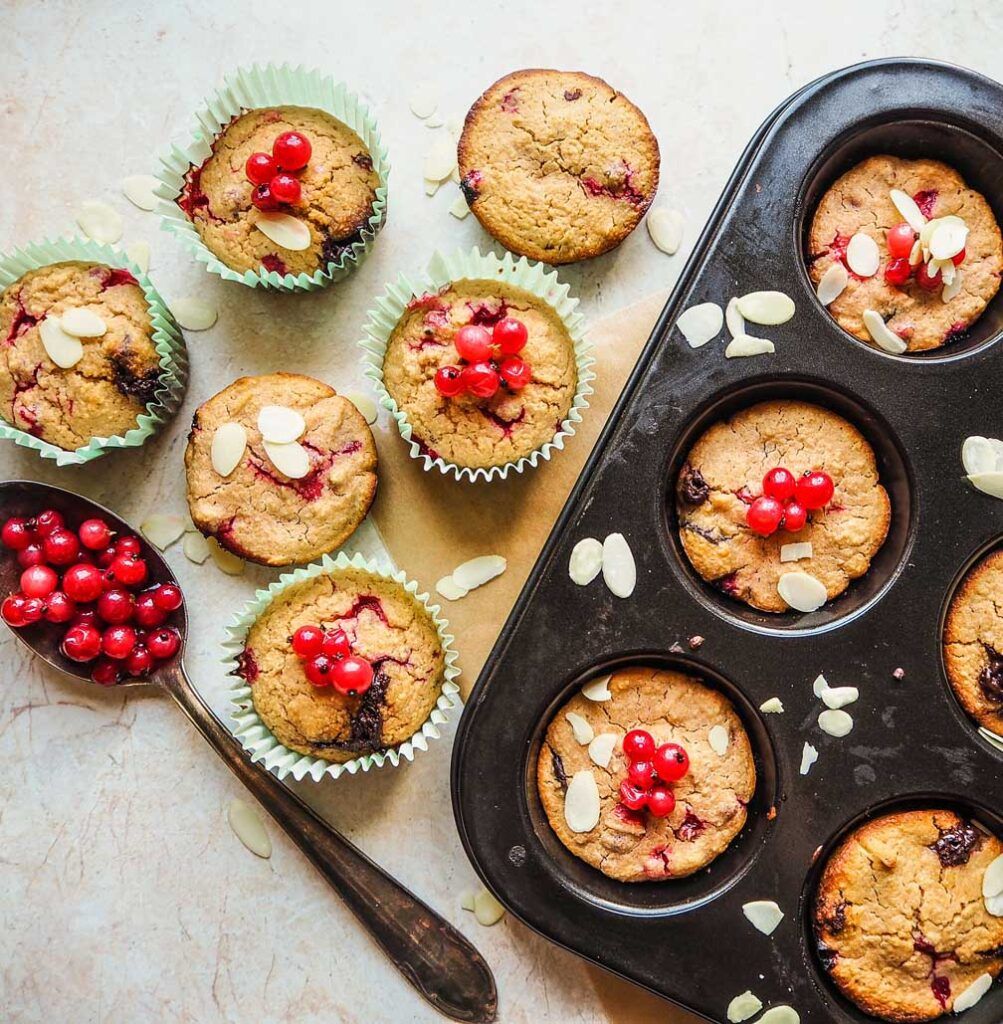 The recipe is as follows:
Ingredients:

2 eggs
1 cup caster sugar
1 cup greek yoghurt
½ cup olive oil
1 tsp vanilla extract
¼ tsp sea salt
2 cups plain flour
2 tsp baking powder
Fruit or vegetables from your garden
Method:
Preheat oven to 180 degrees celsius and line a muffin tin with patty cases. In a large mixing bowl, using an electric beater, beat 2 eggs with the sugar and mix on high for 5 minutes, or until thick.
Add Greek yoghurt, oil and vanilla and mix on low speed until just combined.
In a separate bowl, add flour, baking powder, salt and then whisk to combine. Add the flour mix to the wet mixture, whisking slowly until just combined.
Add fruit or vegetables to mixture. Divide the mixture into the muffin tin and bake for 20 minutes.
A massive congratulations to the incredible team at Gerringong Coastal Cottage. The hard work definitely paid off – your service and team truly inspire us! Watch out as we may pop by to raid your community garden and sample your fruit muffins!!
Happy Kinderlooping!
Follow along on our social pages to ensure you don't miss out on all of the Kinderloop tips & hints, and learn about our new features!
Facebook
Instagram