Shelley Scholten has seen quite a lot in her twenty one years as an Early Childhood Educator. She was nominated in our "Awesome Educators" competition earlier this year, and we feel very privileged to chat to her.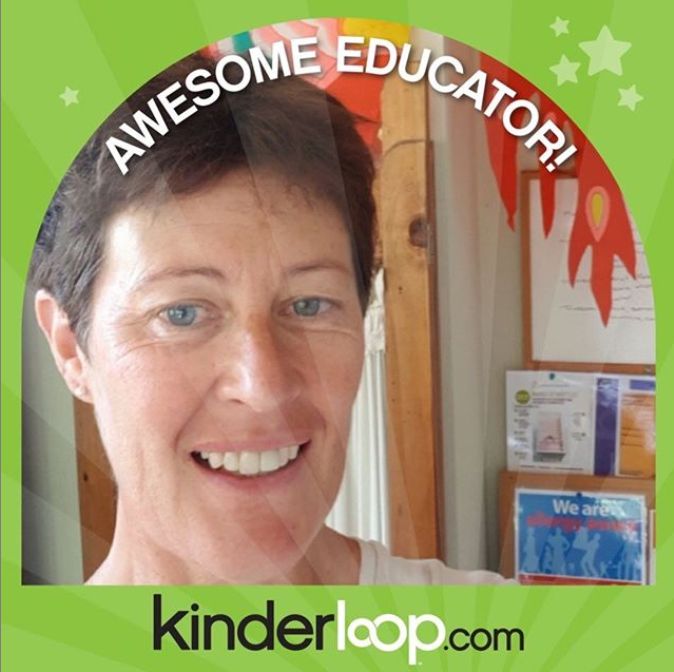 Q – What is the best thing about working with little people?
A – I have been teaching little people for over twenty years and what I love most about teaching them is what they have taught me. They have shown me that everybody is special; they see everybody as being special and unique. They forgive very quickly, my little friends always speak their truth; they say what they feel and what they believe and lastly, they don't worry about tomorrow. They live in the moment. The best thing about teaching for me? Learning from each other.
Q – What's a standout moment of joy you've had as an Educator? Can you describe it for us?
A – I often have moments of pure joy when I'm teaching. My favourite quote from the author of Peter Pan is "The secret of happiness is not in doing what one likes, but in liking what one does" – James M. Barrie I love to work with children; therefore, I have many moments of pure joy.
Q – What personal strengths do you find especially helpful in your teaching?
A – The strengths that I believe most helpful for teaching are compassion, optimism, patience and I have strong commitment and loyalty to each child and family that I care for.
Q – What's your favourite feature (or features) in Kinderloop?
A – Gee… so many! I think being able to make my own sleep chart and daily safety checklist.
Q – Is there a feature that you'd like to see incorporated into Kinderloop?
A – It would be great to be able to upload photos to the QIP, and also to incident reports (*Great suggestions!)
Q – Early Childhood can be rewarding, but also omewhat exhausting. How do you recharge your energy?
A – I'm a keen endurance cyclist and when I go for a long ride through the national park nearby I find that being in nature combined with exercising is an instant recharge for my mind and body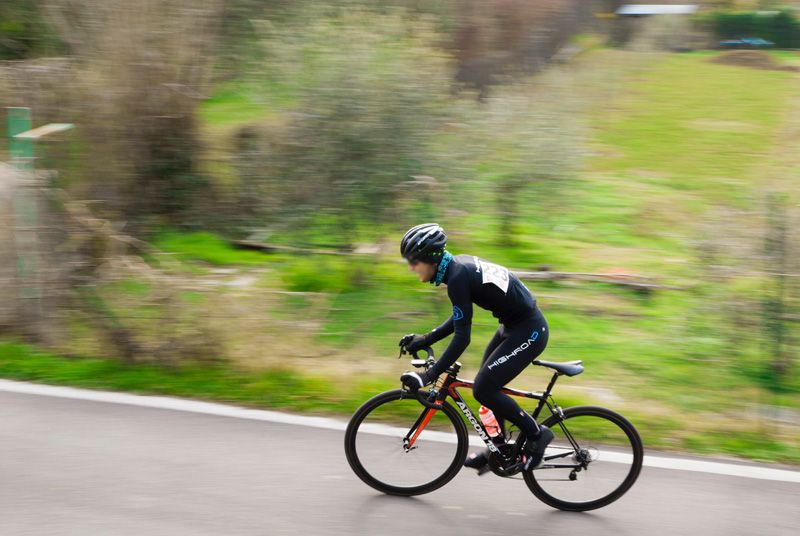 Thanks for sharing Shelley! Twenty one years as an Early Years Educator is so very inspiring!
Follow along on our social pages to ensure you don't miss out on all of the Kinderloop tips & hints, and learn about our new features!
Facebook
Instagram