Kinderloop HQ were thrilled to speak to Meni and Pam from Diversity Kids to get a bit of background information on who they are and what they do. Particularly interesting after current global events concerning race and inclusion. Let's find out a little more…
Who are Diversity Kids?
We are Meni & Pam – a NSW based Multicultural Consultancy Program that works primarily with Education & Care Services to support cultural inclusion & inclusive practices. The philosophy that underpins our work? We believe that each child is a cultural being, and this plays a key role in their sense of belonging and inclusion and ultimately, who they become.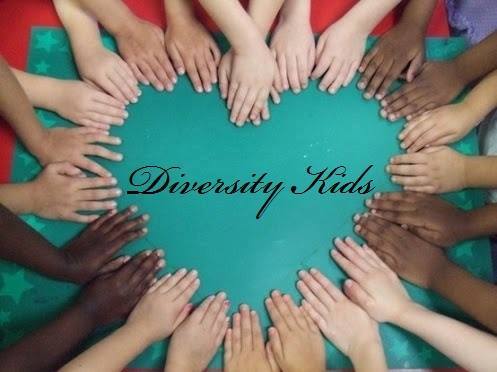 How can Diversity Kids support educators in the ECEC sector?
We provide support, coaching, resources & training to the ECEC sector to deliver culturally inclusive services and programs that reflect and include all children. Diversity Kids is a 'one stop shop' for cultural inclusion covering language, culture, religion, (dis)ability, special education, speech, behaviour, refugee & Aboriginal perspectives in Education & Care settings.
Our programs deliver a holistic blend of practical and coaching strategies with emphasis on Educator capacity building. With access to bilingual professionals including bilingual & Aboriginal Educators, Teachers, Speech Pathologists, Special Education Consultants and Psychologists delivering our repertoire of packages including:
– "In My Language Inclusion Support"
– "Get To Know My Culture"
– "The Specialist"
– "Speech, Teach & Reach for the Culture of Each"

We have your cultural and bilingual inclusion needs covered.

What are some key challenges educators face when embedding cultural
diversity in their programs?
Most Educators tell us that they don't feel confident or comfortable introducing & embedding cultural diversity & inclusive practices, because they may not be from that particular culture or speak that particular language that they are trying to embed. We believe that it is better to give it a go than not do anything at all around cultural
programming because of fear of not doing it right or offending. There are so many different ways to build on cultural awareness and cultural competence, and the best place to start is with yourself, your team and consulting with and learning from your families and your local community. This is where organisations like Diversity Kids are
here to help.

Avoiding tokenism & exotic, tourist approaches to cultural diversity programs (where children are for example taken on monthly visits to different cultures or just celebrate events like Harmony Day or Multicultural Week). Learning about our cultural diversity is important, but we need to ensure that our approach is not an "add on", tokenistic, stereotypical one. Authentic culturally inclusive practices & programs immerse children in language & culture and find ways to embed culture in every day practices & routines, rather than just adding on cultural activities to programs, or celebrating
festivals once a month.

Cultural inclusion is also more than introducing multicultural resources or activities, it's also about ensuring that culture and language are harnassed, embraced, reflected and seamlessly incorporated across the curriculum – around children's interests and extending on these with an authentic context of culture.
It is about creating a cultural safety & sense of belonging in some, whilst creating a sense of diversity and cultural awareness in others. It is when culture is there every day, every where without any need to be highlighted as cultural. It is about seeing your program & practice through a cultural lens that reflects your child care community and finding ways to ensure that every child at your Service feels like they are at home.

Challenges and lack of Educator confidence in tackling difficult topics and situations that may arise with children (eg. race, racism, bias).

Cultural Competence and awareness of Educators and teachers is an ongoing journey. We learn something new every day!

Commitment to cultural inclusion varies as quite often Educators may not see culture and language as a barrier to a child's inclusion (as it is not as obvious as a barrier for example that a child with a disability may face). This is why we recommend Educators consider seeing their children, families, practices & programs through a cultural lens.

Lack of funding for multicultural resources, cultural training etc.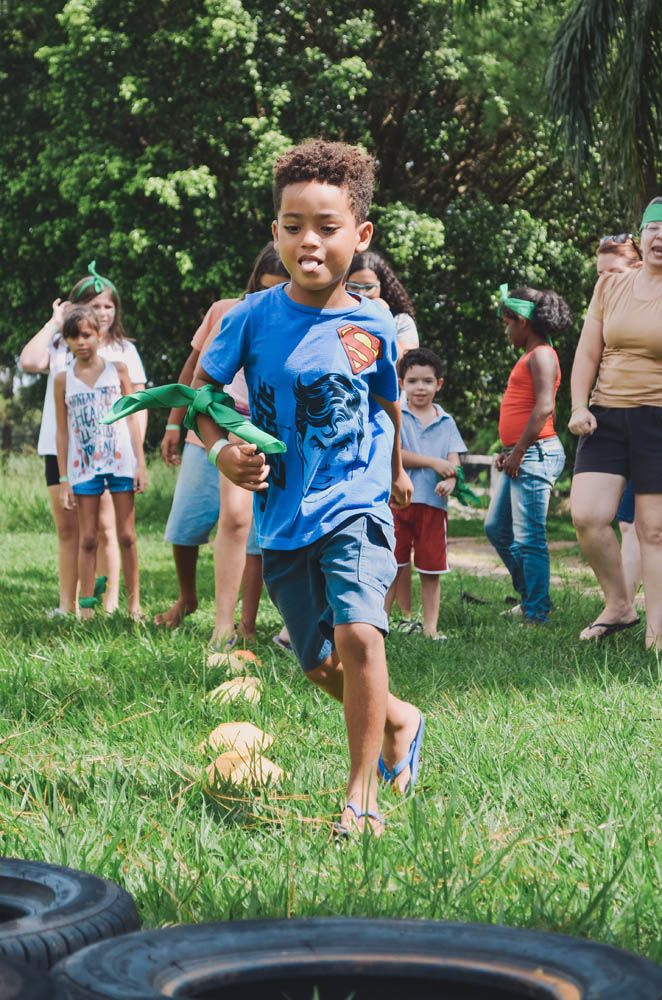 What are 5 top tips for educators to support families from diverse
cultures to use their services and feel part of the community?
Be inclusive from top level down. Start with policies (Multicultural, Inclusion, Anti Bias, Social Justice) to all the way down – working with children to embrace cultural diversity from a very early age through embedding multicultural & inclusive programming and resources.

Provide access to bilingual Educators or bilingual staff that can help families understand and feel better connected to their child care community. Eligible Services can apply for funding to employ bilingual/bicultural Educators to support the inclusion of Culturally & Linguistically diverse children and families by helping remove barriers to inclusion including language support, teaching Educators key words in that language, providing information about child rearing practices, the culture etc.

Ensure that translated information is readily available for families, including forms, Centre signage, Newsletters in the relevant community languages.

Use existing parent resources (for example, if there are families from that particular cultural background at the Centre, introduce the families and create a support network for them).

Provide ongoing staff professional development opportunities around cultural competence, inclusive practices and strategies to have all families participate in the Centre program. Encourage families from Culturally & Linguistically Diverse Backgrounds to come in and share activities/resources from their culture (eg storytelling, cooking activity, song or dance).
Diversity Kids has developed a translated resource – "We are an Inclusive Service" plaque that lets your child care community know that ALL families are valued and encouraged to participate in your
inclusive program.
There is a huge amount of discussion in the world right now highlighting racism, do you have any suggestions on how to talk about racism to young children?

Climates such as the current one, will provide many opportunities for biases to surface in children. It has also never been a better time to talk to children about race, racism and embracing diversity. As Educators we can seize these opportunities as they arise, and use them to openly discuss, clarify, introduce & embed programs that promote and embrace culture, diversity, anti bias, kindness, respect, empathy, belonging, inclusion, community and social justice.
Read more about talking to children about racism in our latest blog
http://www.diversitykids.com.au/blog

Look out for our soon to be released resource "A-Z of Let's Talk about Race & Racism in Early Childhood" poster series.

Are there any great resources you can suggest to support inclusion and
diversity?

There are too many inclusion & diversity resources to list here, but we always recommend that one of the best and most affordable places to start is with Services creating their own authentic, personalised resources using their own child care community.
– For example, take photos of the children, Educators, families & local community. Use these creatively to make puzzles, matching games, placemats, posters, storybooks. The list is endless! These resources authentically reflect the diversity at your Service and can be used to deliver and embed meaningful programs and activities around inclusion and diversity.
– Another great idea is to mix paint colours and create each individual child's skin-toned coloured paint, that can be jarred & labelled and accessed throughout the whole year. Another great conversation starter that can be used with children around diversity & inclusion, similarities & differences.

Diversity Kids regularly feature diversity & inclusion resources and on their Facebook page. We welcome you to join us on y(our) inclusion journey! www.facebook.com/kidsdiv/
We also provide a range of personalised, multicultural, translated resources including personalised "Welcome" canvasses, translated Centre signage, translated multicultural visuals, A-Z of Inclusion in Early Childhood.

Visit our website for more information: www.diversitykids.com.au/resources.html
Are there any other valuable insights you can share with us?
There are so many that we would like to share! Some of our key messages are highlighted in some of our most popular quotes.
Belonging, Being & Becoming
Inclusion Comes First
Before I am able to Belong, Be & Become I need to be included
Thanks Meni and Pam for chatting with us and sharing such fabulous ideas! Diversity and inclusion are always relevant considerations for any Educator.
Happy Kinderlooping!
Follow along on our social pages to ensure you don't miss out on all of the Kinderloop tips & hints, and learn about our new features!
Facebook
Instagram